The latest news and updates
As well as past events, concerts, awards and reviews.
ORA Singers' Christmas Gift for Composers
3/10/19
ORA Singers' launches a new seasonal project, Christmas Gift, aimed at developing composers.
Winners announced for first Composer Competition
02/08/19
ORA Singers' President, Stephen Fry, announces the winners at the final concert of group's first ever Composer Competition, at King's College London.
ORA's German Debut, a sell out performance!
14/6/19
ORA Singers opens the first day of The Tage Alter Musik Festival, with a performance in the Magnificent Regensburger Dom.
Stephen Fry chairs Competition Final Concert
12/6/19
Open and Youth Competitions come together for the Final Concert and Adjudication at King's College, London, with 13 world premieres!
Competition Finalists Announced
4/2/19
ORA Singers announces the 3 Open Competition and 10 Youth Competition finalists for 2019
21/12/18
ORA Singers announced a brand new educational resource for aspiring choral composers!
14/12/18
ORA Singers announces the next 4 composers in it's 100 composer commissioning programme.
3/12/18
The Mystery of Christmas entered the classical specialist charts in the UK at No. 1
18/10/18
Star-studded awards ceremony at the Berlin Konzerthaus.
07/09/18
ORA Singers announces brand new Composer Competition with Mentoring scheme.
4/09/18
ORA Singers wins Opus Klassik Award for Best Ensemble of the Year (Choral)!
09/07/18
Stephen Fry Announced as President of ORA Singers.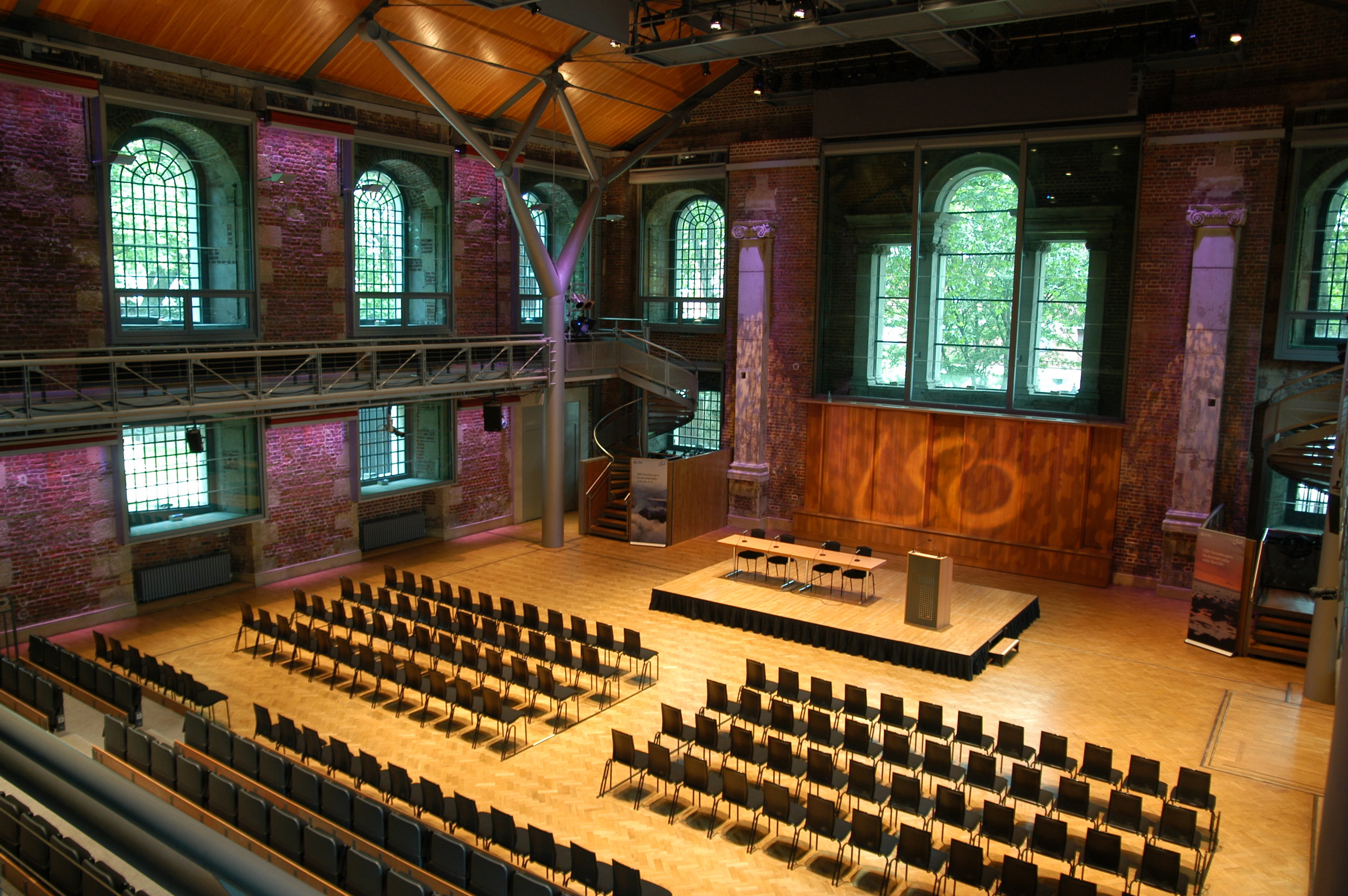 09/07/18
ORA Singers announced as resident at LSO St Luke's.
09/07/18
ORA Singers features in August edition of BBC Music Magazine.
27/2/18
ORA Singers receives outstanding 4 star review from The Times following first performance at LSO St Luke's, London.
ORA announces first UK Tour- #Renaissance
5/1/18
ORA Singers launches their UK tour. 13 world premieres coming your way in February 2018!
ORA Advent Calendar- a global success!
24/12/17
ORA Singers 'Advent Calendar' broadcast in over 13 countries over the Christmas period.
ORA announces musical Advent Calendar
3/11/17
ORA Singers announce a musical Advent Calendar to mark the festive period.
Rave reviews for album #3
23/07/17
ORA's singers releases it's Many are the Wonders to huge critical acclaim.
ORA performs underneath the Cutty Sark
01/02/17
ORA performs 8 world premieres underneath the hull of the Cutty Sark.
British Composer Award- Winner!
6/12/16
ORA Singers commission, Roderick Williams' Ave Verum Corpus Re-Imagined wins British Composer Award.
Refuge from the Flames- 2nd Album release
23/09/16
ORA Singers releases its second album, based around the figure of Girolamo Savonarola.
21/05/16
ORA tours to the US to perform in Dallas and Austin, Texas.
9/2/16
ORA's first album, 'Upheld by Stillness' released by harmonia mundi.
ORA LAUNCHES AT THE TOWER OF LONDON
9/2/16
ORA's receives rave reviews for its first ever concert.