Matthew Martin is a composer and has been Director of Music and a Fellow at Keble College, Oxford since October 2015. He conducts the Chapel Choir and teaches academic music both within the College and more widely in the University. He followed an organ scholarship at Magdalen College, Oxford with postgraduate study at the Royal Academy of Music, London and was a pupil of Marie Claire Alain in Paris.
Described as "ear-catching and spirited" (The Guardian), his music is gaining him an international reputation, winning him a prize in the 2013 British Composer Awards. Published by Faber Music, recent commissions have come from The Sixteen, The Gabrieli Consort, The Tallis Scholars, the Choirs of Westminster Abbey and St Paul's Cathedral and The Cheltenham Music Festival.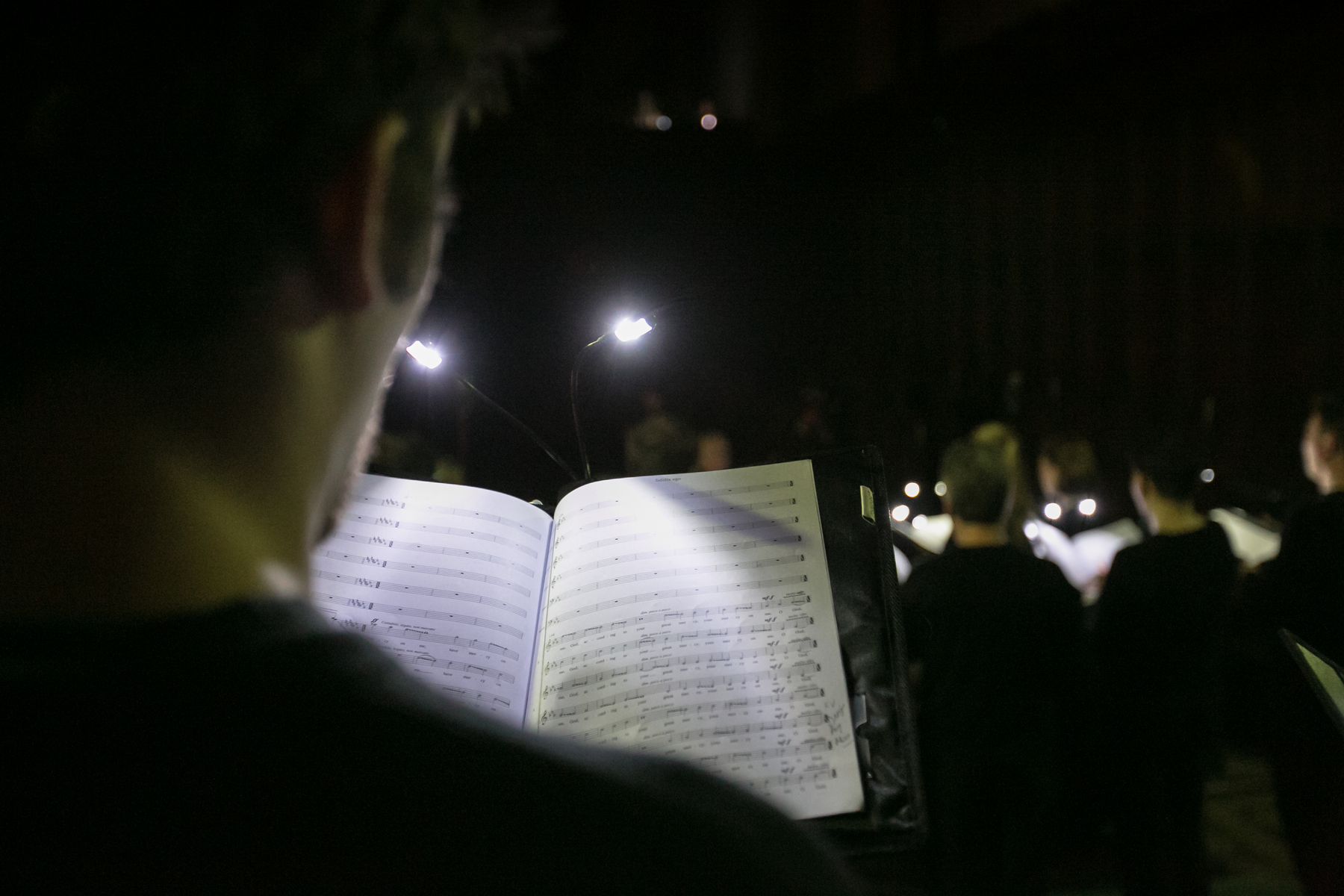 A reflection on Francisco Guerrero Ave Virgo Santissima
This motet was written in response to a commission from ORA Singers and Suzi Digby. It is based on the five voice Ave Virgo sanctissima by Francisco Guerrero and follows the same structure, number of voices, and contains the same number of beats (and bars) as the earlier motet. It weaves in and out of snatches of the original, using all of Guerrero's motifs in an intensely contrapuntal way, extending the harmonic language to its tonal limits.
WORLD PREMIERE: 22nd February 2018, #Renaissance- Majesty, Manchester Cathedral.