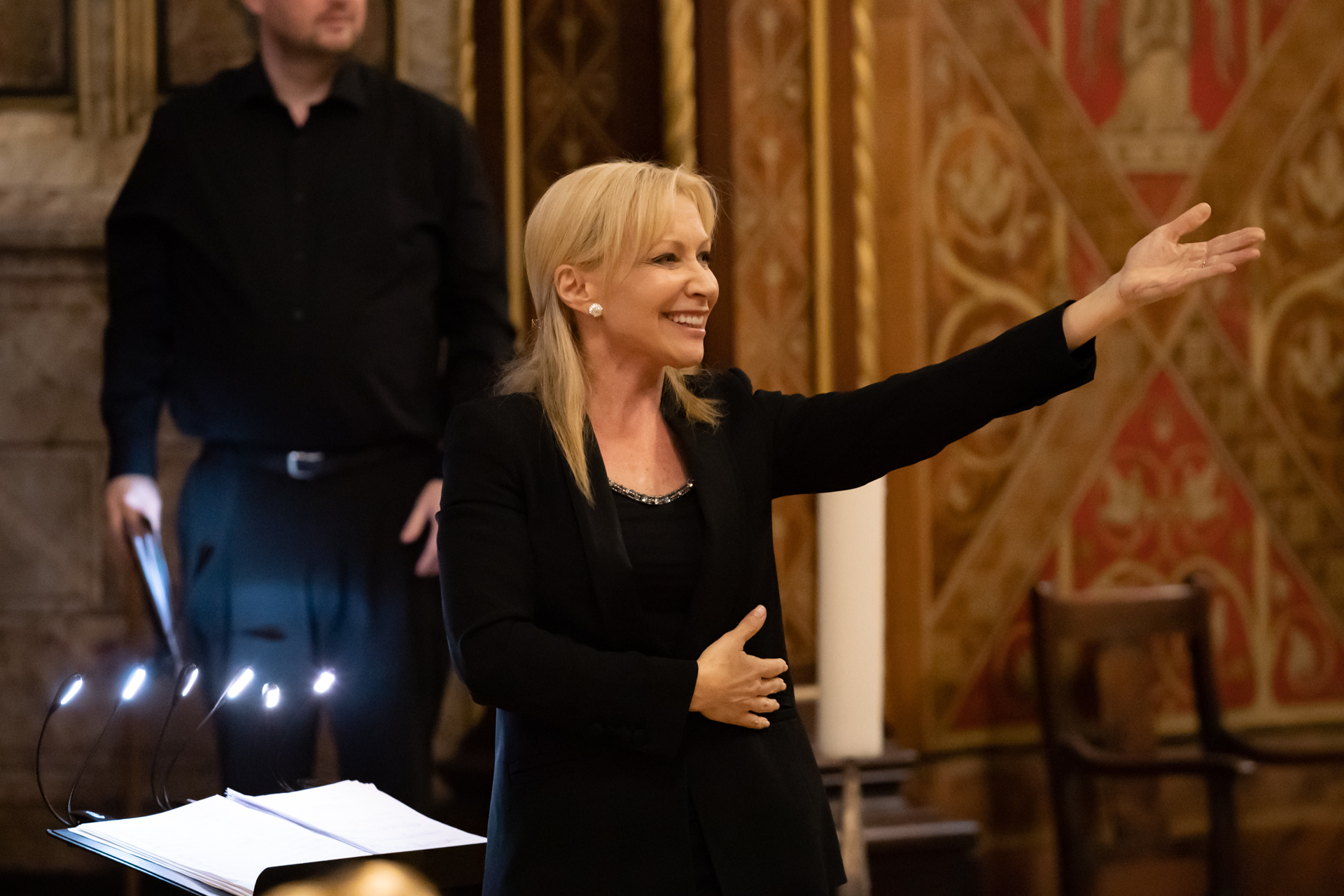 "A huge thank you for your consideration…
As a UK registered charity, ORA Singers relies heavily on the generous support of individuals and Trusts & Foundations, without whom our vision would not be possible. ORA Singers is completely indebted to these amazing individuals who support our work by giving generously to this culturally indispensable art form. We are rooted in the belief that choral music is truly transformational, and we hugely value all of our donors for their unique gifts that support our work.
Please do consider a gift to ORA Singers, which will live on in our music for the centuries to come."
SUZI DIGBY OBE
£ various
We recognise all supporters who give to our work, even outside of our specific clubs.
£150- £250 a year
CHORAL club members support all of our core work, including the cost of our recordings and performances.
£1,000 a year for 3 years
ORA100 is a club supporting ORA's prolific commissioning programme. ORA100 meets a few times each year and enjoys benefits such as priority booking and other exclusive event invitations.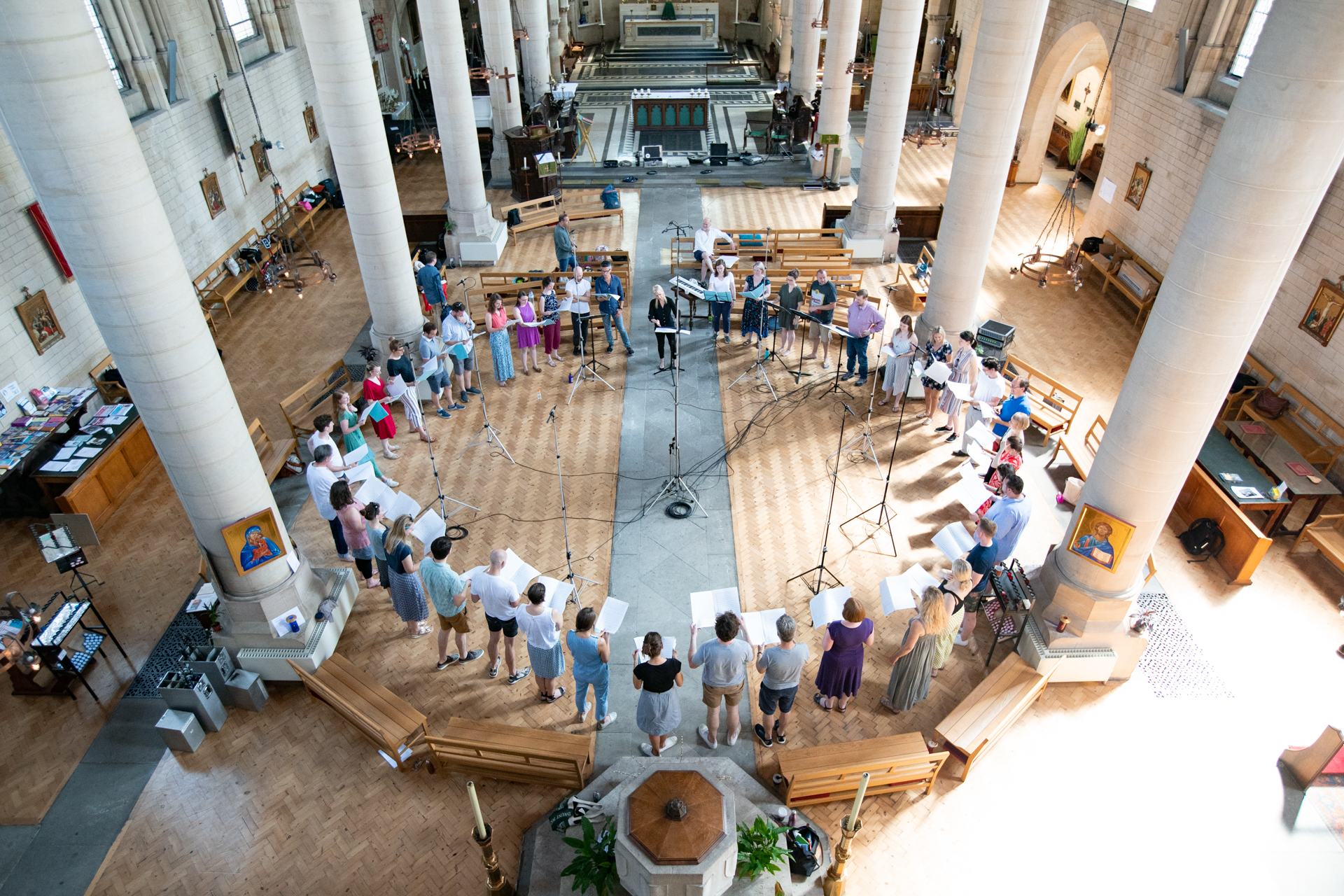 Spem40 donors have given generously to support the creation of James Macmillan's new reflection on Spem in Alium, titled Vidi Aquam. The exciting new work will be released in 2020 to mark the 450th Anniversary of Thomas Tallis original 40-part work.
£3,000-£20,000
Commission your very own piece of music, and your very own piece of history, with a personal credit on the score. Major Commission Donors are a small group of enthusiastic individuals making a huge difference.
ORA is supported by several Trusts and Foundations which have given both to the group as a whole and to specific projects.
WANT TO MAKE A DONATION?
We're delighted to accept any contribution, large or small! Just follow the link below.
ORA Singers is extremely grateful to the Pureland Foundation, which supports a huge programme of events.
ORA Patrons have given generously to ORA Singers, particularly in it's initial stages. To find out more about our Patrons, please follow the link below.